FAA extends slot waiver at New York airports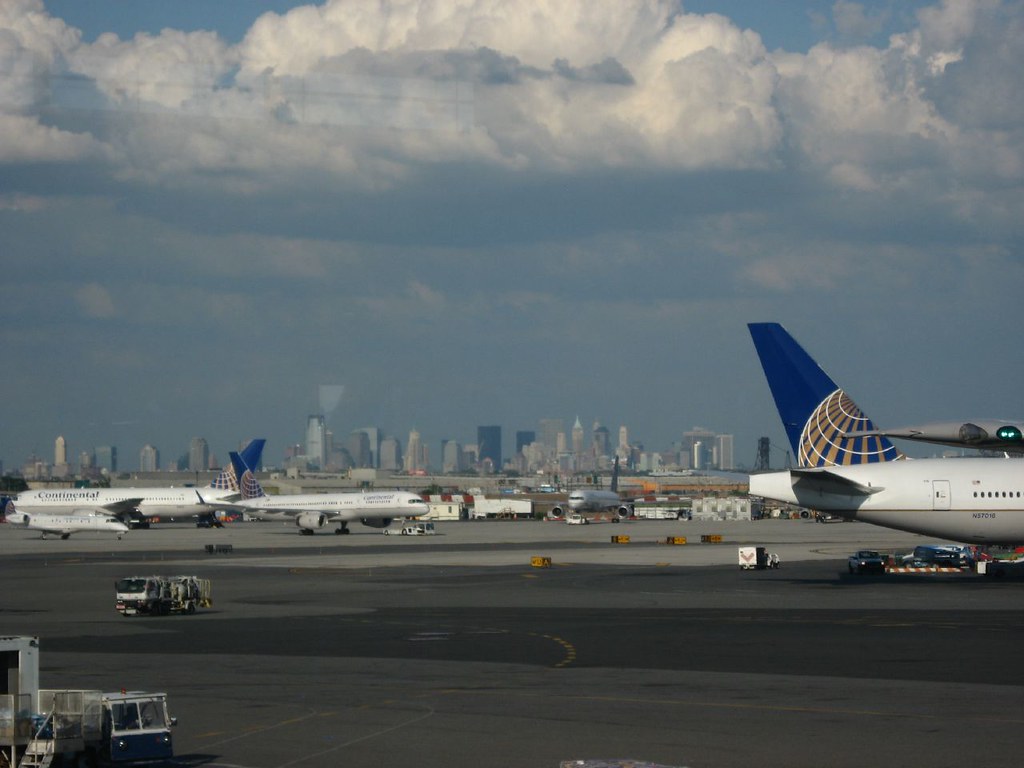 Through October 28, 2023, the FAA will grant airlines certain flexibility regarding the conditions for slot usage at airports serving the New York metropolitan area. The organization continues to anticipate that airlines would fly bigger planes to carry more people and make sure that customers are adequately informed of any potential delays.
The revised date falls during the International Air Transport Association's summer travel season when airline traffic is often higher. Additionally, due to the post-pandemic effects on the ATC staffing at N90 for the purposes of establishing a carrier's operational baseline in the following corresponding season, the FAA has decided to extend the limited policy for prioritising returned operations at Newark Liberty International Airport (EWR) through October 28, 2023.
British Airways adds 4 new Short-Haul Routes From London Heathrow(Opens in a new browser tab)
For the period from September 16, 2023, through October 28, 2023, carriers may voluntarily turn in up to 10% of their authorised operating hours at EWR.
Major airlines requested an extension of the waiver on Monday, claiming that staffing levels in a crucial area of New York's aviation traffic have not "meaningfully improved." Early in late June, United requested an extension. If airlines do not use their take-off and landing slots at crowded airports at least 80% of the time, they risk losing them.
The FAA reported that it was collaborating closely with a significant air traffic controller union to put in place a long-term fix for the persistently understaffed Terminal Radar Approach Control (TRACON) in New York. According to a federal audit released in June, the FAA has a significant personnel shortage in air traffic control, and the manning at the New York TRACON was 54% below ideal levels.
Norse Atlantic Airways announces summer schedule to US destinations(Opens in a new browser tab)
As the FAA deals with a staffing lack for air traffic controllers, the industry trade group Airlines for America stated on Wednesday that it appreciates the waiver extension. The group also said that U.S. airlines would keep flying bigger planes to ease the strain on the country's airspace.
Air India Passengers Stranded Inside Plane for 2 Hours Due to Pilot Absence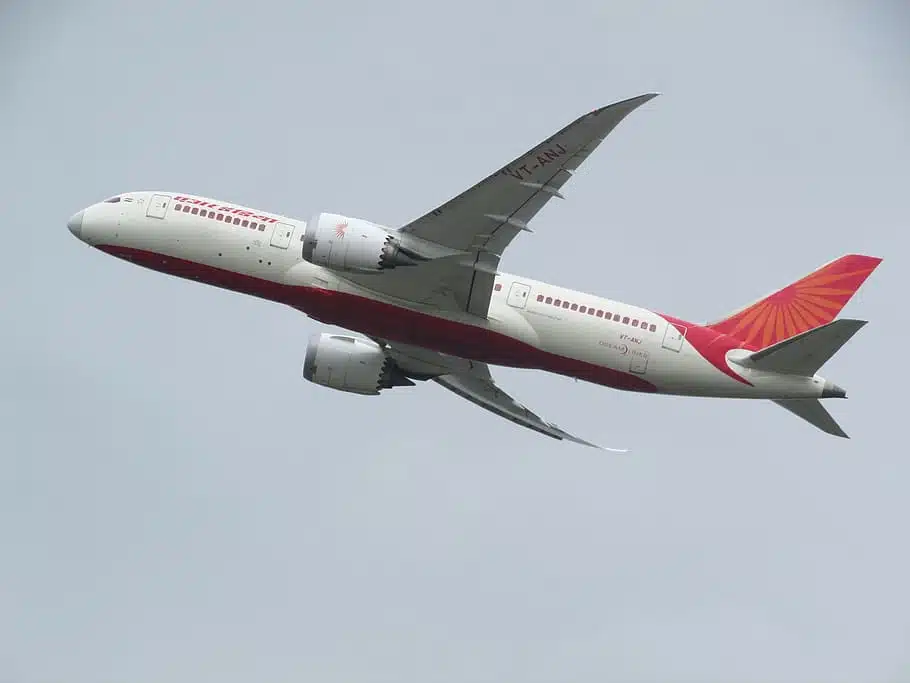 According to reports, over 100 passengers were forced to stay nearly two hours inside the aircraft on September 25 due to the absence of the pilot of Air India Flight AI853 from Delhi to Pune.
Delta passengers left stranded on Portuguese island and told them to Drink Water From Bathroom Faucets(Opens in a new browser tab)
The flight, which was supposed to leave at 7:10 p.m., took off at 9 p.m. and didn't land in Pune until nearly 11 p.m. Due to a lack of pilots, the delay left disgruntled passengers wondering why they had to wait two hours after boarding. Concerns regarding flight timeliness and passenger satisfaction have been brought up by this awful incident.
The flight crew gave short justifications for the delay to the passengers on board, citing "operational reasons." However, under criticism from furious passengers, they eventually acknowledged that the lack of pilots was to blame for the drawn-out departure.
Woman diverts flight after argument 'over wine'(Opens in a new browser tab)
Another passenger tweeted that, We were kept in flight for more than 1 hour because your pilot was not on time. This is really pathetic. No staff knew reason and inform passengers. It felt like kidnapped in suffocating environment. AI853- delhi to pune.
These flights are scheduled, claims a civil aviation expert who talked on the record. The result is that everything needs to be scrutinized and inspected in detail in advance. The passengers weren't adequately told about the reasons for the delay, he claims, which is worse.