Snacks on a Plane – IndiGo revamps its On-Board Menu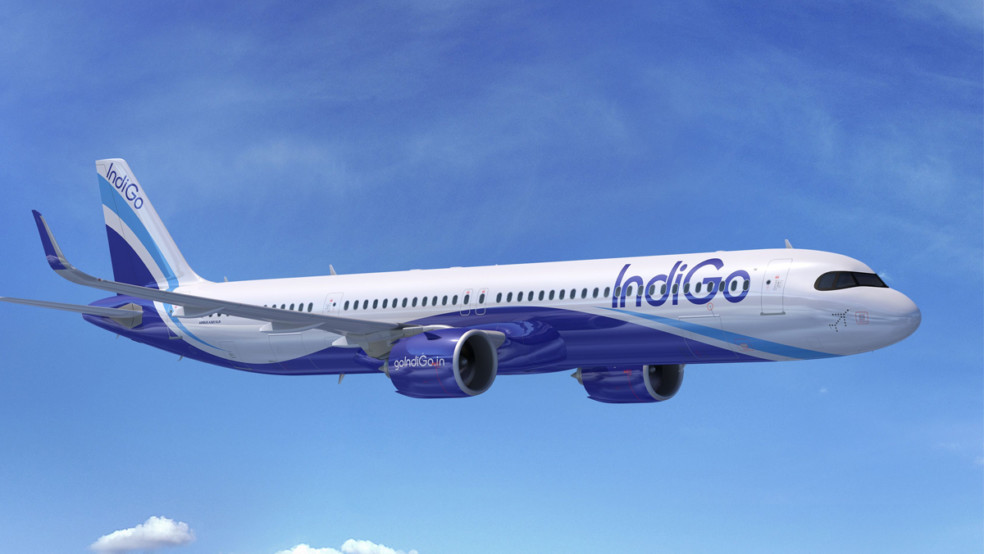 IndiGo, India's preferred airline, is redesigning its on-board catering service, 6E Eats, to improve the passenger experience. The new quick-service menu was created to provide clients with additional alternatives while increasing affordability, improving service efficiency, and reducing wastage. The new 6E Eats menu will be available on all IndiGo domestic and international flights from September 1, 2023.
Air India Refreshes Inflight Menu(Opens in a new browser tab)
Customers may pre-book from a specially curated menu with IndiGo's new service, which now features brand-new #IndiabyIndiGo options made up of regional favourites drawn from India's streets and kitchens. These new dishes showcase India's diverse culinary legacy and heritage to consumers domestically and abroad in a brand-new way. The menu still includes the well-known Ready to Eat dishes as well as beloved IndiGo Classics like the Chicken Junglee Sandwich and 6E 'Choice of the Day'.
IndiGo is also introducing a new poured beverage service, which will be offered as a combo for all customers who have pre-booked a meal or are purchasing onboard, in an effort to reduce waste and boost service effectiveness. In addition, IndiGo is adding a cool and soothing blue tea to its menu of hot drinks.
Can you reject a meal on an airplane?(Opens in a new browser tab)
IndiGo is also introducing "Snacks on the Plane," an on-the-go, custom-crafted snack bag that includes a variety of sweet and savoury items as well as a serving of juice, with the goal of making it more convenient for corporate and other customers whose fares include a meal but who choose not to pre-book their meal.
On overseas markets, IndiGo will keep providing affordable sales of alcoholic beverages as well as recently released mixer choices. A speedier, more reliable, and more effective on-board service will also be provided through the new 6E Eats service offering. while offering more options and better value to customers. By assisting in reducing plastic waste, it will make travel by IndiGo a more conscious choice for customers.
Air India Passengers Stranded Inside Plane for 2 Hours Due to Pilot Absence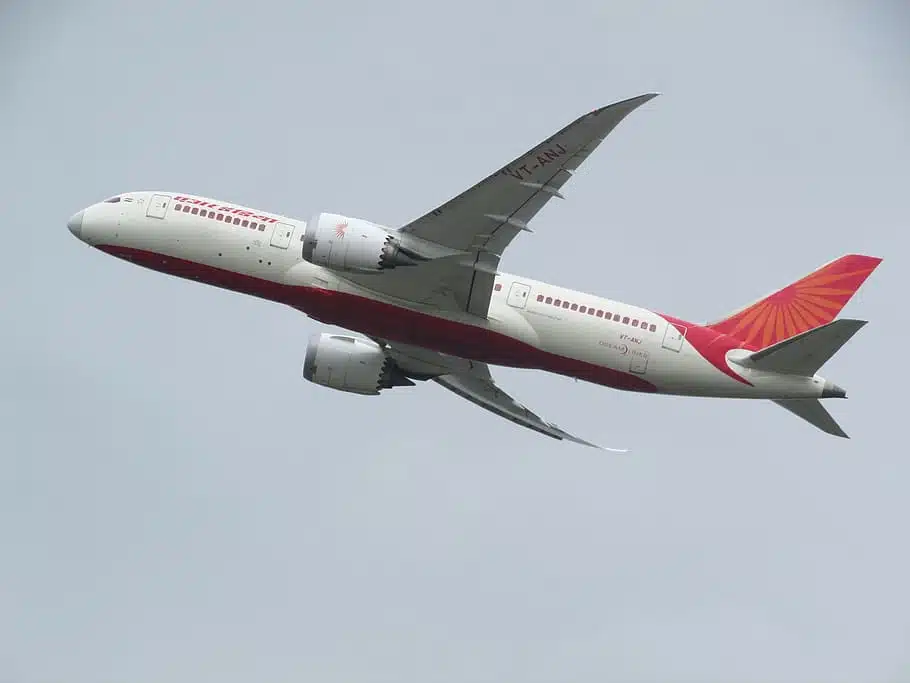 According to reports, over 100 passengers were forced to stay nearly two hours inside the aircraft on September 25 due to the absence of the pilot of Air India Flight AI853 from Delhi to Pune.
Delta passengers left stranded on Portuguese island and told them to Drink Water From Bathroom Faucets(Opens in a new browser tab)
The flight, which was supposed to leave at 7:10 p.m., took off at 9 p.m. and didn't land in Pune until nearly 11 p.m. Due to a lack of pilots, the delay left disgruntled passengers wondering why they had to wait two hours after boarding. Concerns regarding flight timeliness and passenger satisfaction have been brought up by this awful incident.
The flight crew gave short justifications for the delay to the passengers on board, citing "operational reasons." However, under criticism from furious passengers, they eventually acknowledged that the lack of pilots was to blame for the drawn-out departure.
Woman diverts flight after argument 'over wine'(Opens in a new browser tab)
Another passenger tweeted that, We were kept in flight for more than 1 hour because your pilot was not on time. This is really pathetic. No staff knew reason and inform passengers. It felt like kidnapped in suffocating environment. AI853- delhi to pune.
These flights are scheduled, claims a civil aviation expert who talked on the record. The result is that everything needs to be scrutinized and inspected in detail in advance. The passengers weren't adequately told about the reasons for the delay, he claims, which is worse.