IndiGo's Flight Symphony: Soaring to New Heights with 2000+ Daily Departures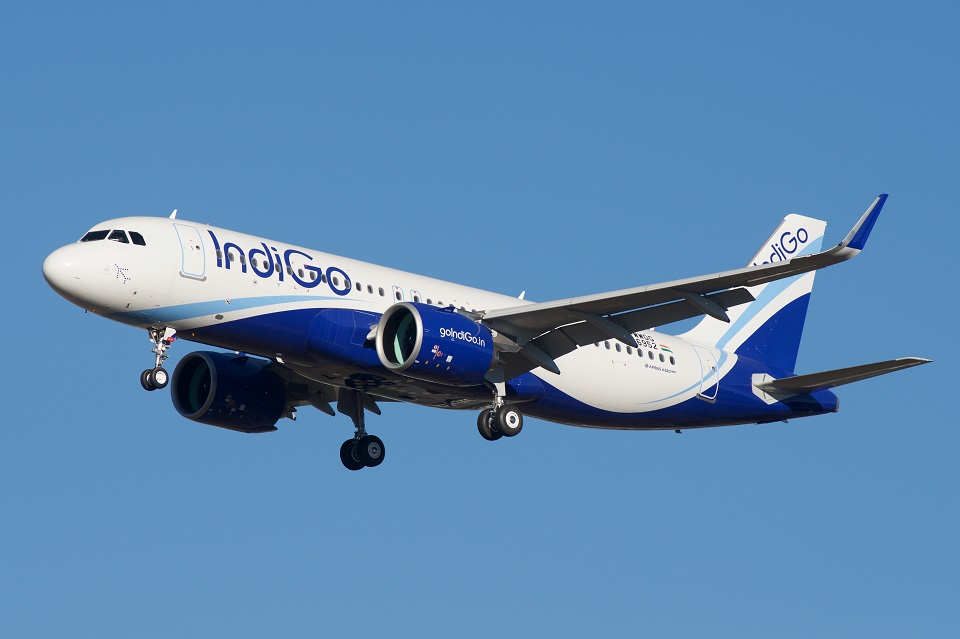 IndiGo, India's preferred airline, has set a new record by exceeding the mark of over 2000 planned flights per day. This makes IndiGo the country's first airline and represents a significant increase in operational capacity.
According to the most recent OAG Data for October'23, IndiGo is among the top ten airlines in the world in terms of both frequency and seat capacity, validating this achievement and demonstrating the airline's continued growth trajectory on both domestic and international levels.
IndiGo now has over 2000 scheduled daily flights, including cargo flights and CAPF and Army charters. Since its inception in 2006, the airline has achieved this figure in just 17 years, setting new benchmarks in operational efficiency, reliability, and customer orientation.
Over 20 new international routes have been added by IndiGo as part of its strategic expansion in the last six months, demonstrating dedication to increasing global connectivity. It seeks to transform the passenger experience and link people and aspirations throughout India through the vast network, which spans 85 domestic and 32 international locations.
IndiGo's growth strategy, "Reassure, Develop and Create," outlines its lofty future goals. With an industry-leading order book of almost 1000 aircraft, it plans to double its size and carry on expanding its network both locally and globally by the end of the decade.