Engine Woes: IndiGo's Roadmap for Managing Pratt & Whitney's Powder Metal Issue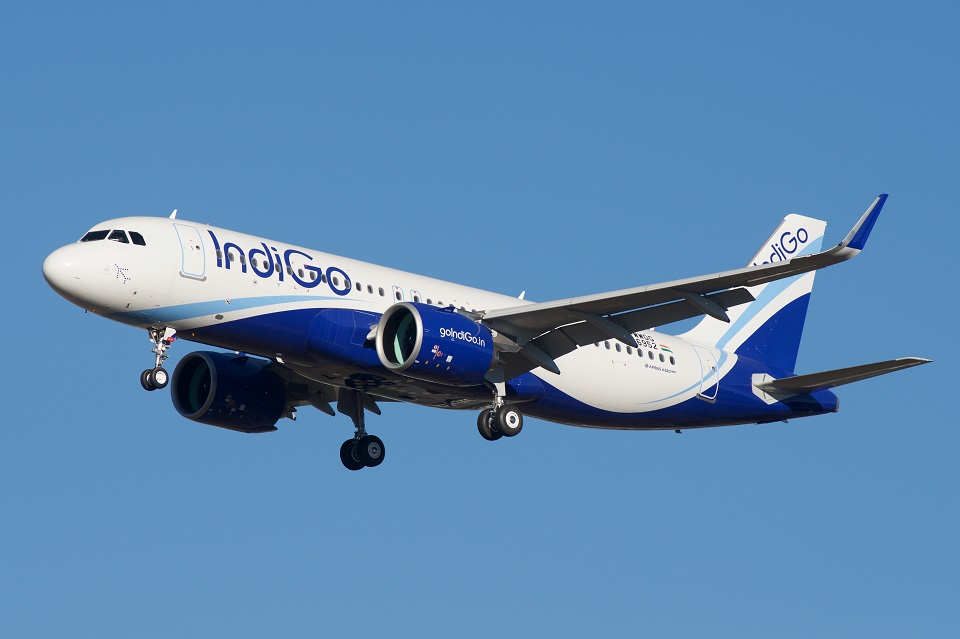 IndiGo, India's premier airline, offers a fresh update on the ongoing assessment of the impact caused by the powder metal issue affecting its Pratt & Whitney-powered fleet. Earlier this year, Pratt & Whitney flagged the repercussions of the powder metal problem on its latest GTF aircraft engine. Globally, a substantial number of engines, approximately 600-700, are slated for accelerated inspections and shop visits between 2023 and 2026. Notably, two-thirds of these engine removals are scheduled for 2023 and early 2024.
Recently, we received additional information from Pratt & Whitney regarding the powder metal issue. Based on our preliminary evaluation, we anticipate an increase in Aircraft on Ground (AOG) incidents in the mid-thirties range during the fourth quarter (Jan-Mar 2024) due to accelerated engine removals. These groundings will be additional to the current AOGs.
During our Q2 earnings call, IndiGo had already hinted at a potential rise in engine removals in Q4 (Jan-Mar 2024), leading to a higher number of groundings due to the powder metal issue. With the latest information at hand, we can reaffirm our capacity guidance for Q3 (Oct-Dec 2023). Furthermore, we confirm our earlier capacity guidance for the entire fiscal year 2023-24, which is "in the North of mid-teens." This is significantly supported by proactive mitigation measures implemented earlier by IndiGo.
Looking ahead, we remain actively engaged with Pratt & Whitney, seeking more information and addressing the situation. Our focus is on implementing mitigation measures to minimize the impact of these AOGs on our capacity in Q4 FY23-24 and beyond.
IndiGo retains confidence in meeting its long-term capacity indigo engine guidance despite the challenges posed by the ongoing engine issues.