IndiGo adds Jaisalmer as 81st domestic destination in 6E network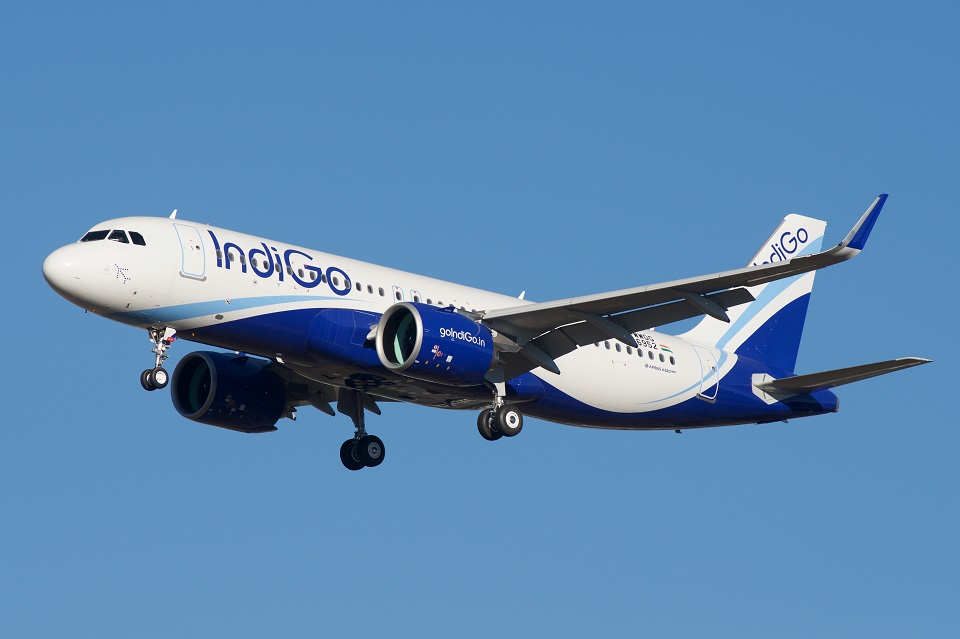 The most popular airline in India, IndiGo, has named Jaisalmer, Rajasthan as the 113th overall and 81st domestic destination on its 6E network. On October 12, 2023, the airline will begin operating new, daily flights between Jaisalmer and Delhi, Mumbai, Jaipur, and Ahmedabad.
By linking Jaisalmer to several of the nation's commercial and industrial hubs, these new routes will considerably boost tourism, trade, and transportation. Additionally, more flight alternatives will be made available to customers, some of which will appeal to both leisure and business travellers.
Singapore Airlines Unveils Robust Summer 2024 Schedule(Opens in a new browser tab)
IndiGo will strategically boost regional connectivity and economic growth by offering a gateway for visitors and business travellers to and from Jaisalmer by including this additional destination in its vast domestic route network.
On India's westernmost border, Jaisalmer, a mysterious city in the state of Rajasthan, emerges from the middle of the Thar Desert. Due to the use of yellow sand and yellow sandstone in the town's construction, which gives it a golden appearance, Jaisalmer is also known as the "Golden City of India" and is renowned across the world for its magnificently decorated palaces and forts. The history of Jaisalmer begins in the 12th century.
Indigo will access the American market via a codeshare agreement with Turkish Airlines.(Opens in a new browser tab)
It now has a prominent place among the tourist attractions dispersed throughout Rajasthan's desert region and is one of the most popular travel destinations in India. The Jaisalmer Fort, popularly known as Sonar Qila (Golden Fort), is the most notable monument in the city.

Air India Passengers Stranded Inside Plane for 2 Hours Due to Pilot Absence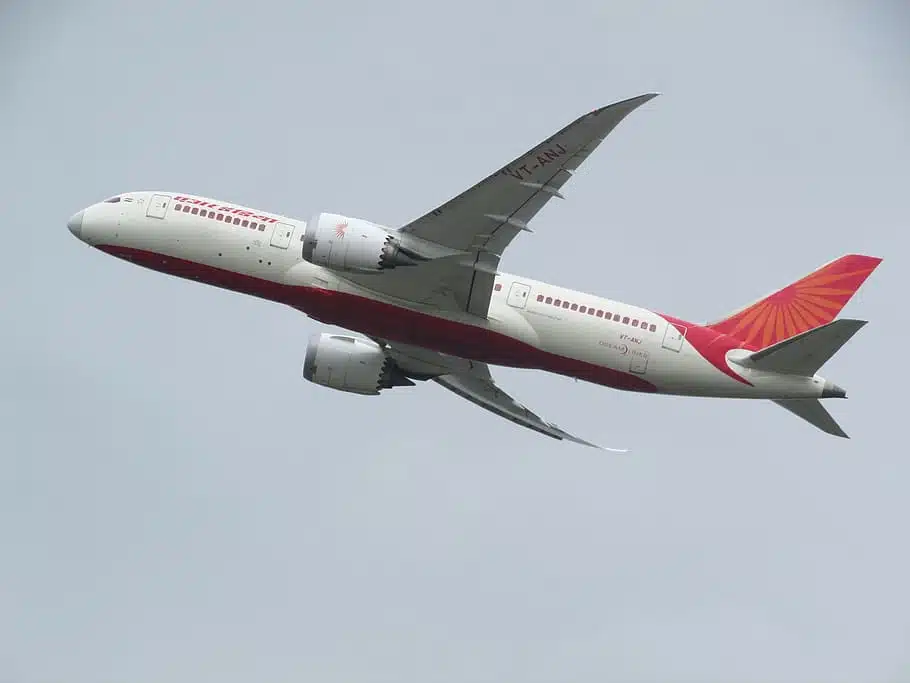 According to reports, over 100 passengers were forced to stay nearly two hours inside the aircraft on September 25 due to the absence of the pilot of Air India Flight AI853 from Delhi to Pune.
Delta passengers left stranded on Portuguese island and told them to Drink Water From Bathroom Faucets(Opens in a new browser tab)
The flight, which was supposed to leave at 7:10 p.m., took off at 9 p.m. and didn't land in Pune until nearly 11 p.m. Due to a lack of pilots, the delay left disgruntled passengers wondering why they had to wait two hours after boarding. Concerns regarding flight timeliness and passenger satisfaction have been brought up by this awful incident.
The flight crew gave short justifications for the delay to the passengers on board, citing "operational reasons." However, under criticism from furious passengers, they eventually acknowledged that the lack of pilots was to blame for the drawn-out departure.
Woman diverts flight after argument 'over wine'(Opens in a new browser tab)
Another passenger tweeted that, We were kept in flight for more than 1 hour because your pilot was not on time. This is really pathetic. No staff knew reason and inform passengers. It felt like kidnapped in suffocating environment. AI853- delhi to pune.
These flights are scheduled, claims a civil aviation expert who talked on the record. The result is that everything needs to be scrutinized and inspected in detail in advance. The passengers weren't adequately told about the reasons for the delay, he claims, which is worse.