Indigo will access the American market via a codeshare agreement with Turkish Airlines.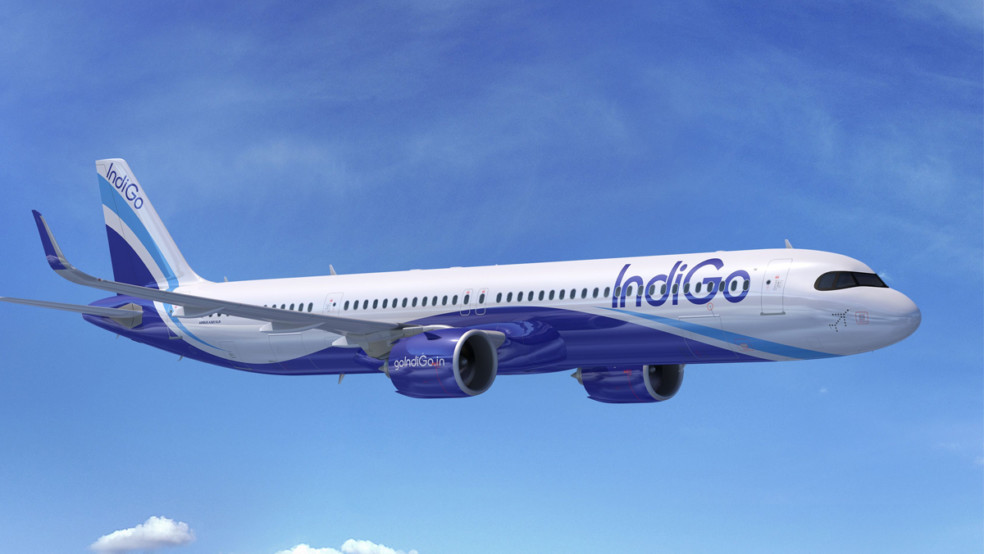 The major tourist destinations that Indigo Airlines can serve are being explored, as well as the European areas. As it tries to assess the prospects with the Turkish Airlines codeshare agreement, the airline is now anticipating the US cities.
According to the Money control Via an existing codeshare with Turkish Airlines, IndiGo has reportedly set its sights on the lucrative United States market. Turkish Airlines and IndiGo filed a joint application with the US Department of Transportation. Both airlines may utilize their own aircraft to meet the requirements, and Indigo may introduce new wide-body aircraft with the option of leasing Boeing 777, A330 neo, or Airbus A350 models. Flights to Atlanta, Boston, Chicago, Dallas-Fort Worth, Houston, Los Angeles, Miami, New York, Newark, San Francisco, Seattle, and Washington D.C. will be available for purchase through IndiGo.
Low-cost carrier IndiGo Airlines is situated in Gurugram, Haryana, India. In terms of both passenger volume and fleet size, it ranks among the biggest airlines in India. One of the world's low-cost airlines with the quickest growth is IndiGo. The core principles of IndiGo are to provide reasonable pricing, punctual flights, and a friendly, stress-free travel experience. The airline connects 78 local and 26 overseas destinations with nearly 1800 daily flights through its fleet of more than 300 aircraft.
With the assistance of Turkish Airlines, Indigo recently began exploring the European market. At the same time, Indigo also welcomed its first wide-body aircraft into service and gained access to some of the most sought-after destinations in European nations. As of right now, a portion is also being opened up for future use by Airbus A321 XLR and A321 Neo aircraft to access overseas destinations.
The airline now operates 300 aircraft, the bulk of which are Airbus models, along with 39 ATR models and one Boeing 777. (leased). Although just 10% of the fleet is now being used for international flights, additional aircraft may now be needed.
Emirates and SriLankan establish reciprocal interline partnership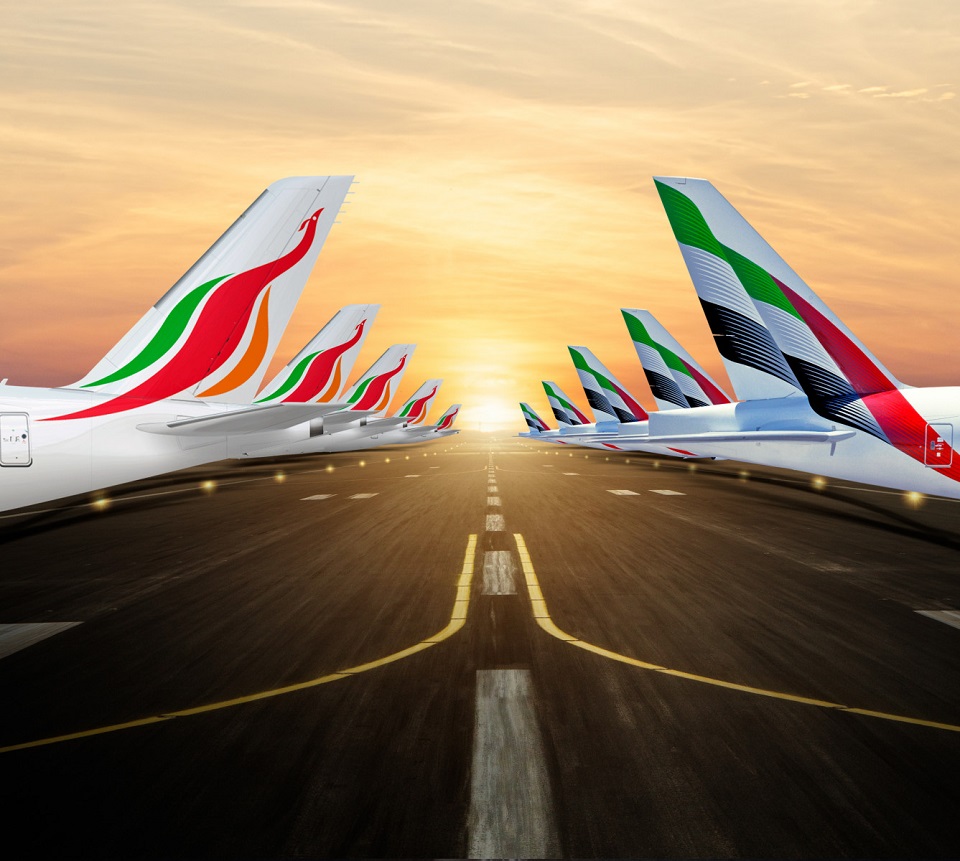 A reciprocal interline agreement between Emirates and SriLankan airlines has been signed to improve connectivity for both carriers' passengers. Through Colombo and Dubai, the collaboration will allow travellers to reach new locations on each other's networks while using a single ticket and benefiting from convenient luggage transfers.
As a result of the interline cooperation, travellers flying on Emirates can now pick from 15 regional destinations served by SriLankan Airlines via Colombo. Tickets are now available for travel beginning immediately.
Bangkok Airways and Air India Announce Interline Partnership(Opens in a new browser tab)
Along with Gan Island in the Maldives, the interline network now has two new Indian destinations—Madurai and Tiruchirapally—so that passengers can travel conveniently on a single ticket while taking advantage of a liberal baggage policy and hassle-free baggage check-through to their final destination. Additional destinations in the Far East and South Asia include Cochin, Chennai, Bangalore, Hyderabad, Malé, Bangkok, Kuala Lumpur, Singapore, Jakarta, Guangzhou, Seoul, and Tokyo.
JetBlue Launches Two New Florida Routes(Opens in a new browser tab)
Passengers on SriLankan Airlines will also gain access to Emirates' extensive global network and connections to 15 additional Emirates-operated locations. The interline network connects locations in the US, Russia, Africa, and the Middle East. Customers of SriLankan can fly on Emirates to a number of US destinations, including New York JFK, Los Angeles, San Francisco, Chicago, Boston, and Houston, and Bahrain, Amman, Dammam, Medina, Cairo, Muscat, Nairobi, Moscow, and Tel Aviv.
Travel itineraries can be booked immediately on emirates.com, srilankan.com and preferred online and offline travel agencies.