Turkish Airlines Unveils Ambitious Fleet Expansion and Cargo Strategy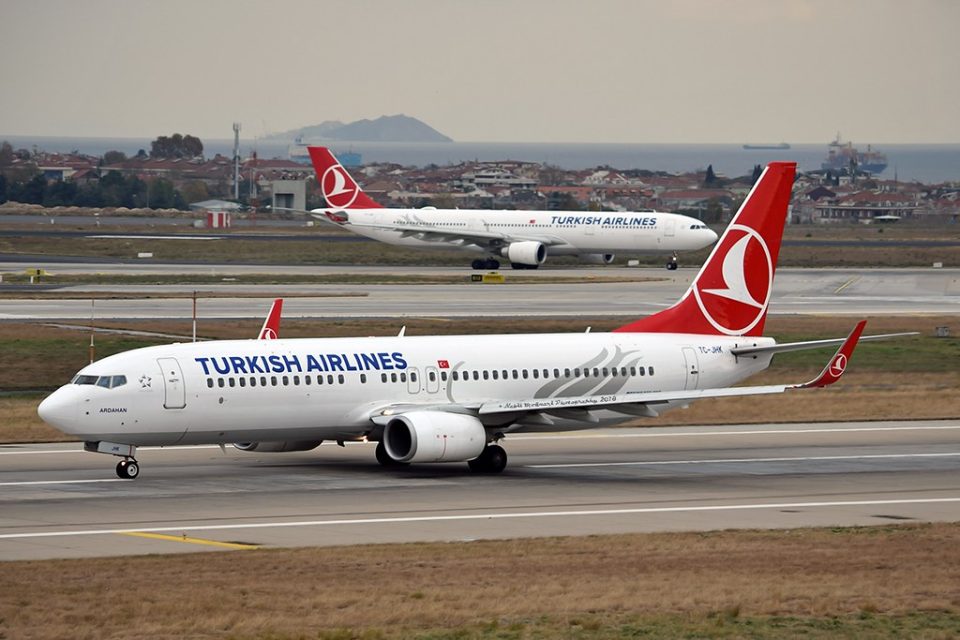 Turkish Airlines has presented an extensive and ambitious plan for the growth of its fleet over the next ten years. This announcement was made at a New York investor presentation when the airline discussed its expansion and modernisation plans.
By the year 2033, this plan's main objective is to establish a sizable fleet of about 800 aircraft. This sizable fleet, which reflects the airline's dedication to diversification, will include a variety of aircraft families, such as the A320, B737, B777/B787, and A350 Families.
One of the notable aspects of this strategy is the airline's commitment to retiring all previous-generation aircraft by 2030. This action represents a substantial movement towards a modernised and effective fleet. It involves the phased-out operation of their current fleet of thirteen A330-200s and 36 A330-300s as well as the retirement of older narrowbody aircraft.
Additionally, Turkish Airlines is putting a lot of effort into growing its freight operations. By 2033, compared to 2023 levels, the airline has set an ambitious goal to more than double its cargo capacity.
Although the presentation did not provide specific details, Turkish Airlines has expressed its intent to achieve this goal through new aircraft acquisitions and investments in P2F (Passenger-to-Freighter) conversions for its cargo division. Additionally, the airline has hinted at the possibility of streamlining its widebody cargo fleet, suggesting that it may concentrate its cargo operations around the B777 aircraft.