"Trailblazing the Skies: IndiGo Celebrates 17 Years of Aviation Legacy"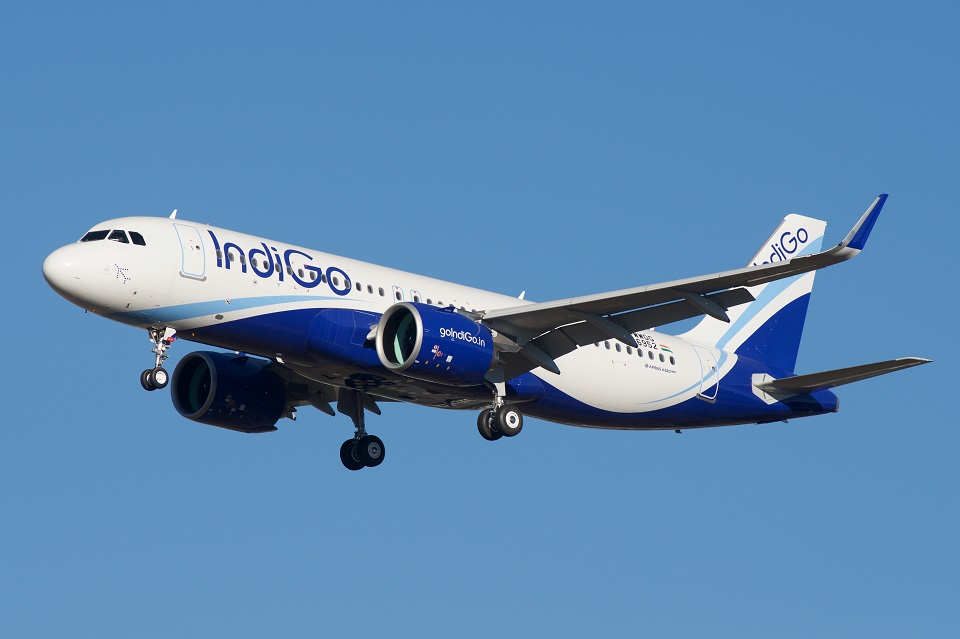 The top airline in India, IndiGo, is celebrating its 17th anniversary, after a remarkable journey marked by numerous aviation industry firsts. IndiGo has continuously strived for excellence, innovation, and a commitment to its customers.
IndiGo announces salary hike for pilots, cabin crew after record Q1 profit(Opens in a new browser tab)
On the occasion of this momentous milestone, we take a look back at 17 years of operations and game-changing accomplishments that helped IndiGo become a trailblazing force in aviation in India and abroad. The "Firsts" in IndiGo's history, from the first flight to the introduction of cutting-edge technology, have revolutionised air travel, set new standards, and helped millions of people realise their aspirations. IndiGo is committed to breaking new ground and improving the flying experience for its passengers even as it soars higher.
IndiGo moves towards lighter, less paper cockpits(Opens in a new browser tab)
Numerous groundbreaking accomplishments throughout IndiGo's path have added to its reputation of excellence and innovation:
1.IndiGo Airlines, founded in 2006, has rapidly emerged as one of the leading players in India's aviation industry. The airline's inaugural flight on August 4, 2006, marked the beginning of a new era in Indian aviation, characterized by affordable and reliable air travel.
2.IndiGo is one of the world's fastest-growing low-cost carriers. IndiGo's concept is simple: provide reasonable rates, on-time flights, and a pleasant and hassle-free travel experience across its unrivaled network. With its fleet of over 300 aircraft, the airline is operating well 1900 daily flights and connecting 79 domestic destinations and will soon further grow its footprint to 32 international destinations.
3.The airline's ambitious order book made history on June 19, 2023, with the largest order in aviation history of 500 A320 aircraft, bringing the order book close to 1.000 aircraft and solidifying its position as the airline with the biggest order in the industry.
4.IndiGo led the industry by being the first airline to offer 3-point disembarkation, further streamlining passenger movement. IndiGo set a new record with the maximum number of 3 lac customers per day in May, 2023.
5. IndiGo became a trailblazer in the industry by pioneering the launch of a pilot program for IATA travel pass on August 3, 2021, revolutionizing international travel. Demonstrating a commitment to sustainability, IndiGo operated its maiden SAF fuel flight.
As IndiGo celebrates its 17th anniversary, the airline is extremely proud of the journey, which has been marked by ground-breaking accomplishments, outstanding achievements, and an unwavering dedication to customer satisfaction. In these 17 years, IndiGo has transformed air travel, established standards for the sector, and helped millions of passengers achieve their aspirations. As the business plans for the future, IndiGo is committed to providing cutting-edge experiences and growing its network both domestically and abroad.
Air India Passengers Stranded Inside Plane for 2 Hours Due to Pilot Absence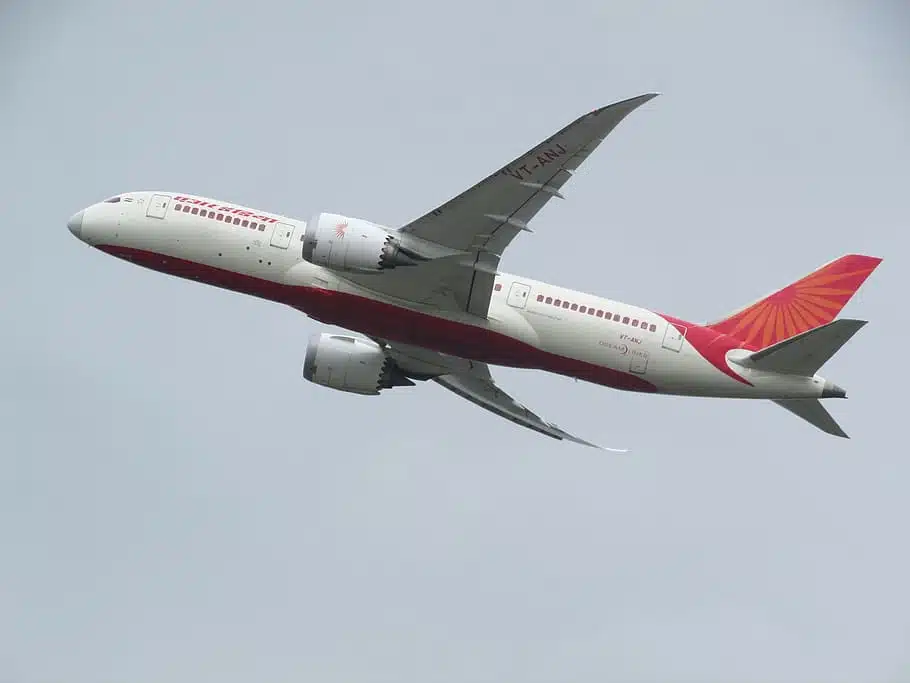 According to reports, over 100 passengers were forced to stay nearly two hours inside the aircraft on September 25 due to the absence of the pilot of Air India Flight AI853 from Delhi to Pune.
Delta passengers left stranded on Portuguese island and told them to Drink Water From Bathroom Faucets(Opens in a new browser tab)
The flight, which was supposed to leave at 7:10 p.m., took off at 9 p.m. and didn't land in Pune until nearly 11 p.m. Due to a lack of pilots, the delay left disgruntled passengers wondering why they had to wait two hours after boarding. Concerns regarding flight timeliness and passenger satisfaction have been brought up by this awful incident.
The flight crew gave short justifications for the delay to the passengers on board, citing "operational reasons." However, under criticism from furious passengers, they eventually acknowledged that the lack of pilots was to blame for the drawn-out departure.
Woman diverts flight after argument 'over wine'(Opens in a new browser tab)
Another passenger tweeted that, We were kept in flight for more than 1 hour because your pilot was not on time. This is really pathetic. No staff knew reason and inform passengers. It felt like kidnapped in suffocating environment. AI853- delhi to pune.
These flights are scheduled, claims a civil aviation expert who talked on the record. The result is that everything needs to be scrutinized and inspected in detail in advance. The passengers weren't adequately told about the reasons for the delay, he claims, which is worse.