United Airlines Implements New Boarding Strategy Prioritizing Window Seat Passengers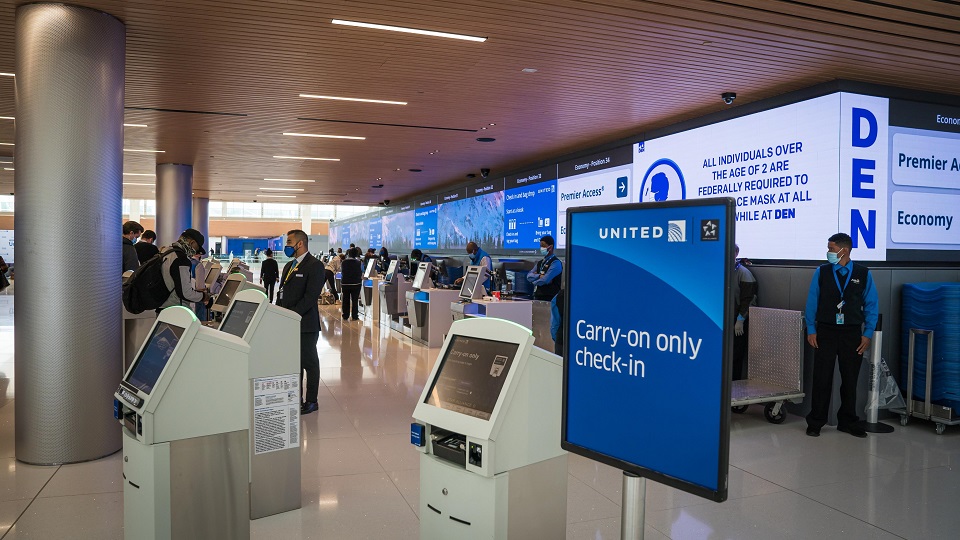 According to an internal company memo, United Airlines launched a new scheme to expedite boarding. Priority will be given to tickets for window seats, then center seats, and lastly aisle seats.
According to United, the procedure, known as WILMA (window, middle, aisle), has been tried previously and will begin on October 26.
The "WILMA" boarding system, which was tested at four domestic line stations, prioritizes economy window passengers above middle and aisle seats. While this does not affect pre-boarding groups, premium cabins, or flyers with premier or alliance status prior to Group 3, the adjustment ensures that during the boarding procedure, window seats and exit rows are followed by middle in Group 4 and aisle passengers in Group 5.
According to United, boarding times have risen by up to two minutes since 2019. Airlines, which want to keep planes moving as much as possible and maximise their airport turns, suffer financially from lengthy boarding waits. The speed at which people board and deplane, load baggage, and load fuel are all extensively monitored by large airlines.
Groups 1 and 2 will only be available to passengers flying First or Business class, as well as Premier Platinum, Gold, and Silver members and holders of specific high-earning credit cards, according to an internal memo seen by travel website The Points Guy.