Gold Smuggling Alert: Trichy Airport Authorities Intercept 1.833 kg of Gold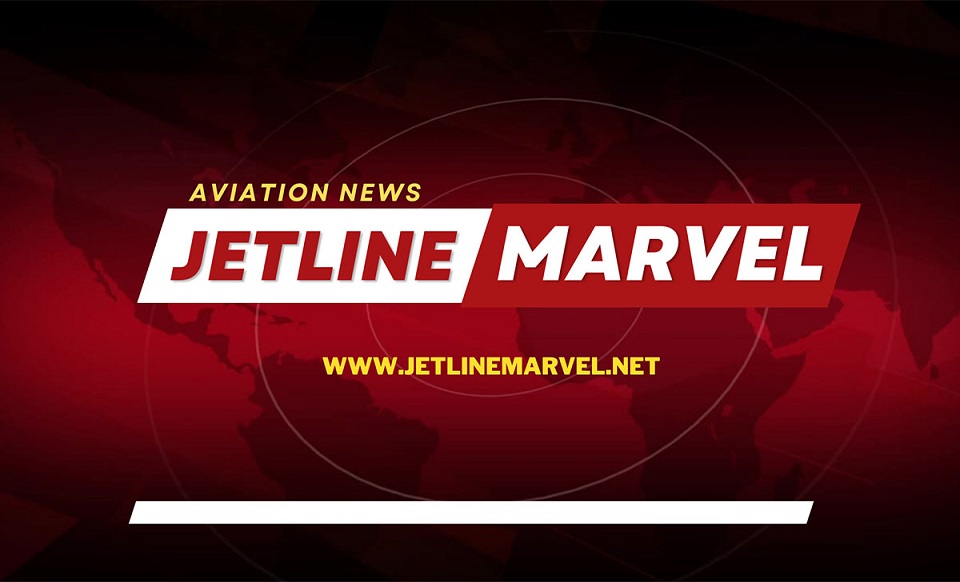 According to ANI source : According to a statement issued on Wednesday, three passengers at Trichy airport had 1.833 kg of gold seized by representatives of the Central Intelligence Unit (CIU) and the Tiruchirappalli airport Authorities Intercept 1.833 kg of Gold Customs department combined. Officials said that the three passengers came from Jeddah on two different flights operated by SriLankan Airlines.
"On specific intelligence, officers of CIU and Trichy Customs seized a total of 1.833 kg of gold at Trichy Airport on November 1, 2023, in three cases extracted from gold in paste form concealed by three PAX in their rectum," said officials. "PAX arrived from Jeddah to Trichy through Sri Lanka in UL 282 and UL 131 Srilankan Airlines flights," they said.
A similar incident occurred at the Trichy airport about a week ago when a passenger arriving from Kuala Lumpur, Malaysia, turned over a gold bar with a purity of 24 carats. (ANI).
A governmental agency called Customs oversees the import and export of goods in and out of a country. Customs officials play a crucial role in safeguarding the nation's security and collecting the appropriate duties and taxes on imported and exported goods. Here is an overview of how customs typically operate:
Declarations: Individuals or businesses engaged in international trade are usually required to complete customs declarations. These individuals or businesses provide details about the nature of the goods, their value, quantity, and country of origin in these declarations. They can submit declarations electronically or on paper forms.
Documentation: Importers and exporters must furnish various documents, such as invoices, bills of lading, certificates of origin, and permits, to support their declarations. Customs officials use these documents to verify the accuracy of the information provided.
Inspection and Examination: Customs authorities may conduct inspections or examinations of the goods to ensure they match the details provided in the declarations. This may involve physical inspections, X-ray scans, or other screening methods to detect illegal or prohibited items.
Tariffs and Duties: Customs calculates the appropriate tariffs, duties, and taxes based on the declared value and classification of the goods. They often collect these fees before releasing the goods.