Bangkok Airways and Air India Announce Interline Partnership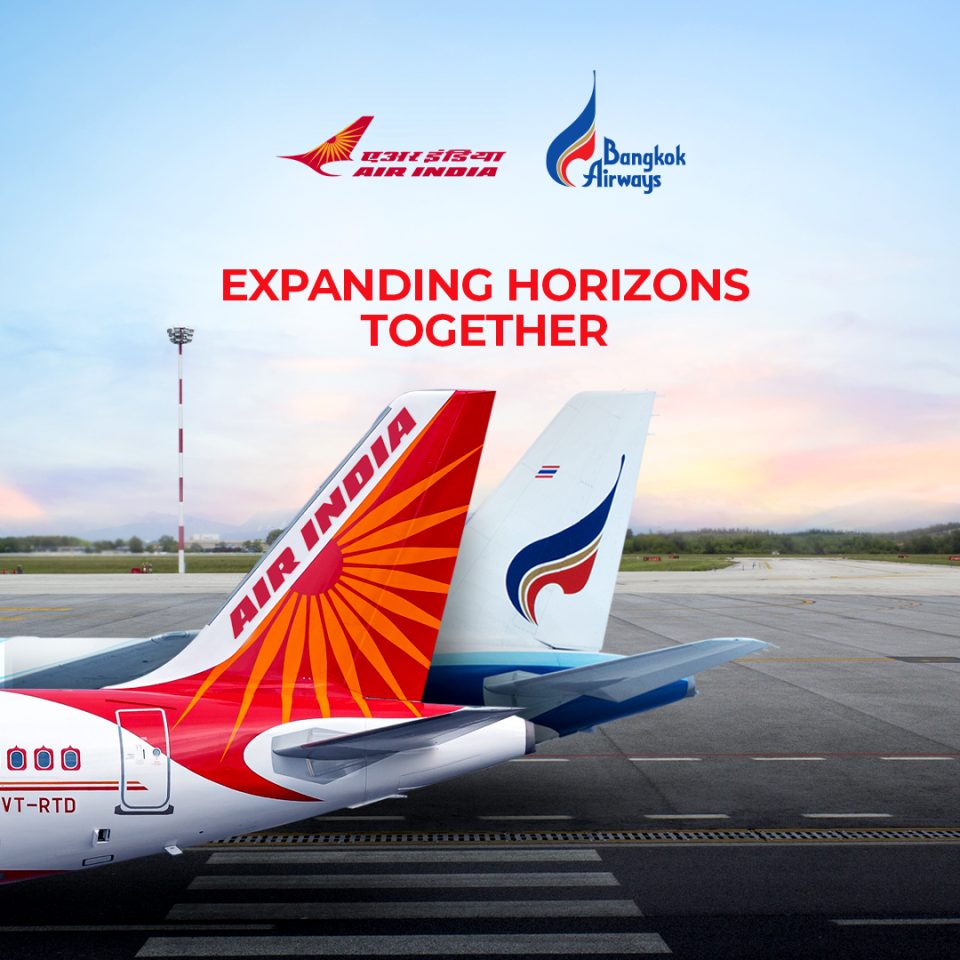 Air India and Bangkok Airways Public Company Limited recently agreed to form an interline collaboration. Through this alliance, customers of Air India may easily connect to and from 10 locations in Thailand, Laos, and Cambodia on Bangkok Airways' route network via Air India's hubs in Bangkok, Hong Kong, and Singapore.
The implementation of Inter Airline Through Check-In (IATCI), which enables passengers to receive their boarding passes at the first point of departure for all sectors of travel on a single ticket, as well as having their luggage checked through to their final destinations, is included in the scope of the agreement between the two airlines. A Special Prorate Agreement between Bangkok Airways and Air India also enables both companies to submit "through fares" for routes that cross their respective networks.
Thai Airways and Turkish Airlines agree on a major strategic partnership(Opens in a new browser tab)
"Air India is a leading international airline with a significant presence in India and throughout the world," said Mr. Chulin Kocharoen, Vice President – Network and Product Development of Bangkok Airways PLC. In order to expand our individual route networks and provide business and leisure passengers with convenient and unmatched access to new gateways, we are glad to enter an interline cooperation with Air India. Additionally, Air India customers flying on Bangkok Airways flights will benefit from the boutique airline's unmatched offerings, which include access to lounges at available airports, a catered dinner in flight, and much more.
"One of our strategic priorities at Air India is to give our guests the choice of flying to more places through our own as well as an expanded global network," said Nipun Aggarwal, Chief Commercial & Transformation Office. In an effort to give our visitors better connectivity throughout Thailand and other Southeast Asian nations, we are pleased to work with Bangkok Airways.
Singapore Airlines Unveils Robust Summer 2024 Schedule(Opens in a new browser tab)
Through Bangkok Airways, travellers from Air India can connect to the following locations in Thailand: Chiang Mai, Lampang, Sukhothai, Trat, Koh Samui, Phuket, and Krabi. Luang Prabang, Siem Reap, and Phnom Penh are among the destinations outside of Thailand.
Passengers on Air India have the option of flying to Koh Samui through Singapore and Hong Kong in addition to the Bangkok gateway. Air India offers daily flights from Delhi and Mumbai to Bangkok, twice daily flights from Delhi, Mumbai, and Chennai to Singapore, and thrice weekly flights from Delhi to Hong Kong.
Emirates and SriLankan establish reciprocal interline partnership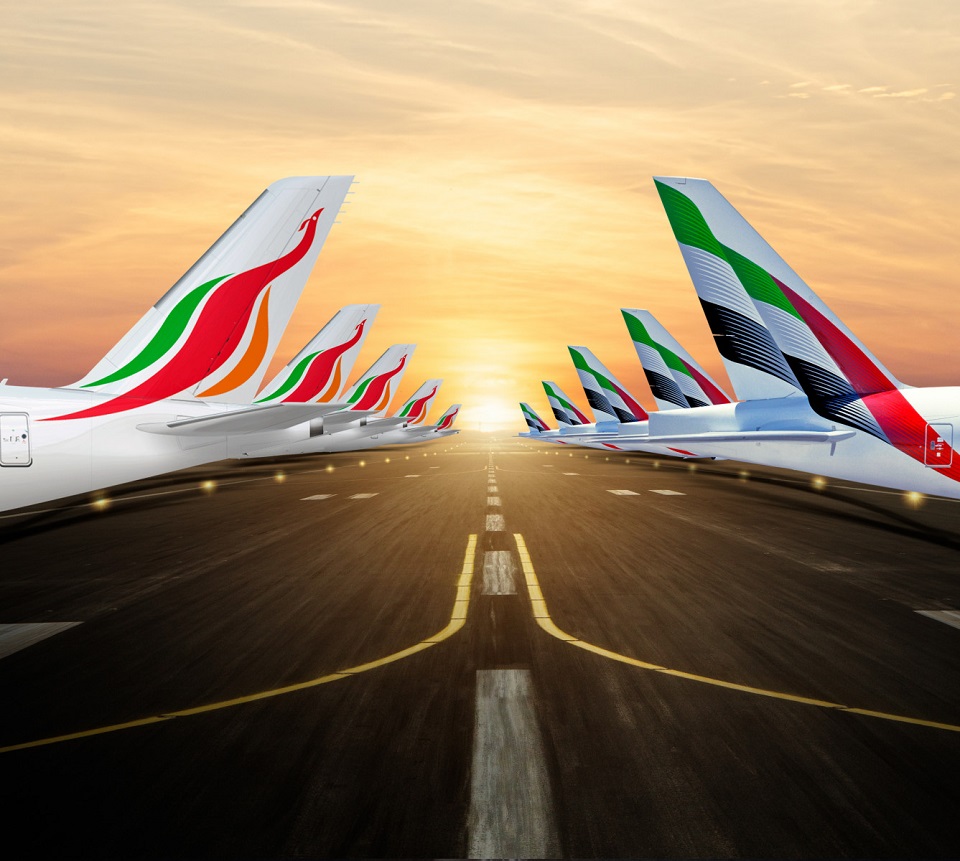 A reciprocal interline agreement between Emirates and SriLankan airlines has been signed to improve connectivity for both carriers' passengers. Through Colombo and Dubai, the collaboration will allow travellers to reach new locations on each other's networks while using a single ticket and benefiting from convenient luggage transfers.
As a result of the interline cooperation, travellers flying on Emirates can now pick from 15 regional destinations served by SriLankan Airlines via Colombo. Tickets are now available for travel beginning immediately.
Bangkok Airways and Air India Announce Interline Partnership(Opens in a new browser tab)
Along with Gan Island in the Maldives, the interline network now has two new Indian destinations—Madurai and Tiruchirapally—so that passengers can travel conveniently on a single ticket while taking advantage of a liberal baggage policy and hassle-free baggage check-through to their final destination. Additional destinations in the Far East and South Asia include Cochin, Chennai, Bangalore, Hyderabad, Malé, Bangkok, Kuala Lumpur, Singapore, Jakarta, Guangzhou, Seoul, and Tokyo.
JetBlue Launches Two New Florida Routes(Opens in a new browser tab)
Passengers on SriLankan Airlines will also gain access to Emirates' extensive global network and connections to 15 additional Emirates-operated locations. The interline network connects locations in the US, Russia, Africa, and the Middle East. Customers of SriLankan can fly on Emirates to a number of US destinations, including New York JFK, Los Angeles, San Francisco, Chicago, Boston, and Houston, and Bahrain, Amman, Dammam, Medina, Cairo, Muscat, Nairobi, Moscow, and Tel Aviv.
Travel itineraries can be booked immediately on emirates.com, srilankan.com and preferred online and offline travel agencies.