Air India Pilots' Union Highlights Fatigue Issues, Calls for Minimized Flight Gaps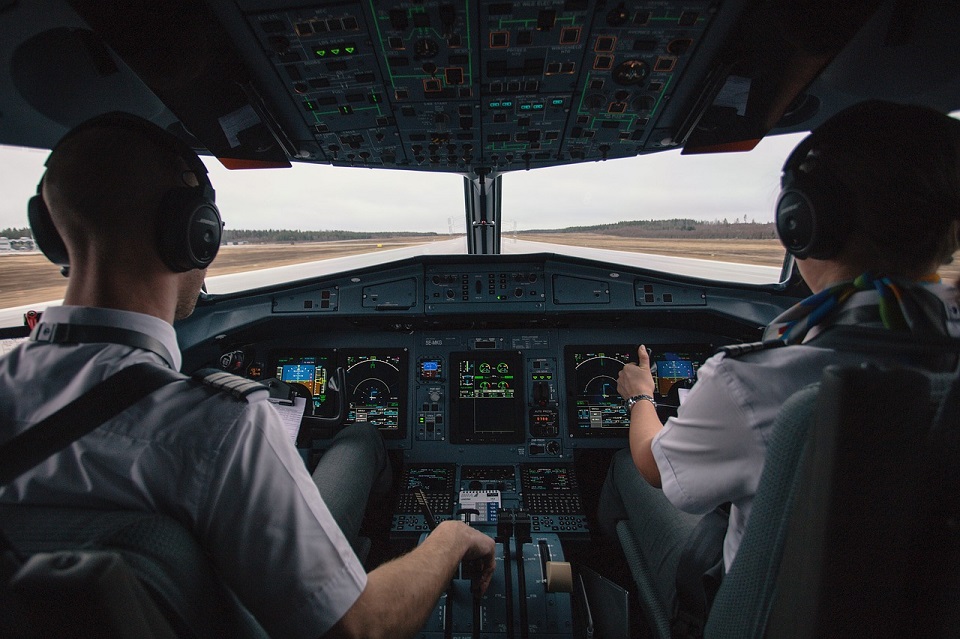 The fully automated rostering system Jeppesen used by Air India has led to an increase in pilot fatigue, according to a letter from the pilots' union Indian Pilots Guild to the airline's chief of safety, Henry Donohoe.
The pilots' union asserts that schedules made for the Airbus 320 force pilots to wait for long periods of time at the airport in between flights due to a lack of appropriate facilities for rest in the interregnum. The letter highlights that a pilot needs sufficient sleep, efficient fatigue management, and general physical health in order to perform at their best while flying.
How will the world's pilot shortage affect the aviation sector?(Opens in a new browser tab)
The Directorate General of Civil Aviation (DGCA) has established the Flight Duty Time Limitation (FDTL) to ensure that pilots and cabin crew members receive enough rest periods. Following the recent death of an IndiGo pilot, the topic of pilot fatigue is receiving increased attention. Last week, when he was getting ready to fly from Nagpur to Pune, the pilot passed away at the boarding gate of the airport.
The Jeppesen rostering tool, which Air India has recently been using, has caused some "deep concern," according to the IPG, who added that "we must address this specific issue as it pertains directly to flight safety and the well-being of both our esteemed flight crew and valued passengers."
How many cabin crew personnel are currently employed by Emirates(Opens in a new browser tab)
The association claimed that, however, "the current practise of scheduling extended waiting periods within flight duty periods undermines the very nature of these regulations, jeopardising crew alertness and performance."
The statement read, "In light of these concerns, we sincerely request the elimination of these gaps within duty schedules and urge for rostering of pilots and crew to ensure that flight time is as closely synchronised with the flight duty period as possible."
EasyJet and Rolls-Royce hydrogen research project sets new world industry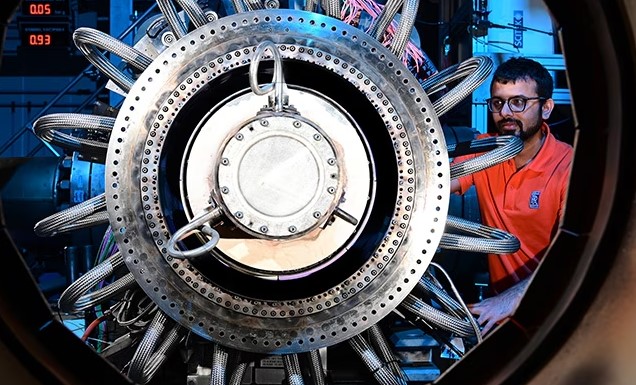 In its hydrogen research project, Rolls-Royce today announced the achievement of yet another significant milestone, a first for the entire world of industry.
In order to power a variety of aircraft, including those in the narrow-body market sector, starting in the mid-2030s, Rolls-Royce and its partner easyJet are dedicated to being at the forefront of the development of hydrogen combustion engine technology.
UK hydrogen alliance established to accelerate zero carbon aviation and bring an £34bn* annual benefit to the country(Opens in a new browser tab)
In collaboration with the German Aerospace Centre Deutsches Zentrum für Luft- und Raumfahrt (DLR) and the UK's Loughborough University, Rolls-Royce has now successfully demonstrated a crucial engine technology that represents an important step forward in the development of hydrogen as an aviation fuel.
Tests on a Pearl 700 engine running on 100% hydrogen at DLR in Cologne have demonstrated the fuel's ability to burn at circumstances that correspond to maximum take-off thrust.
The development of effective improved fuel spray nozzles to regulate combustion has been essential to that accomplishment. Given that hydrogen burns significantly hotter and faster than kerosene, this required considerable engineering problems to be overcome. A novel method that gradually blends air with hydrogen to control the fuel's reactivity allowed the new nozzles to regulate the flame location. The operability and emissions of the combustor met expectations, which is a positive outcome for Rolls-Royce.
Rolls-Royce and Gulfstream give wings to sustainable business aviation(Opens in a new browser tab)
Before the final full-pressure combustor tests were conducted at DLR Cologne, the individual nozzles were initially examined at intermediate pressure at Loughborough's freshly renovated test facilities and at DLR Cologne.
The hydrogen program's combustion component is now well understood as a result of these recent tests, but work is still being done on the systems that will deliver the fuel to the engine and combine those systems with an engine.
As Rolls-Royce and easyJet get ready for the next phase of testing, a full gas hydrogen ground test on a Pearl engine, they will now take the lessons learned from the Boscombe Down tests and apply them to the technologies tested at Loughborough and DLR. The next step will be a comprehensive ground test of a Pearl engine using liquid hydrogen; easyJet and Rolls-Royce both want to eventually fly with the technology.