SkyWest Orders 19 Embraer E175 Aircraft for Operation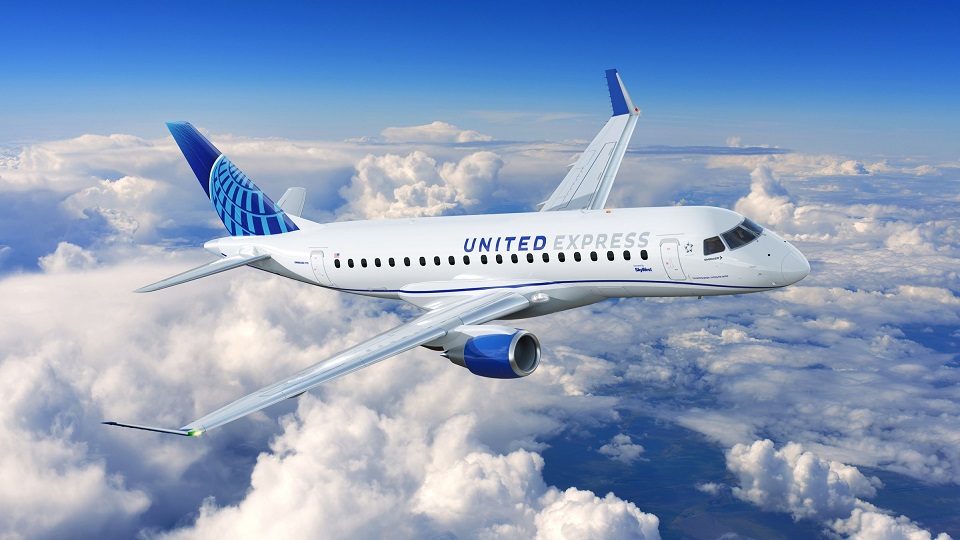 Embraer has agreed to sell SkyWest, Inc. 19 new E175 aircraft to be used in the United Airlines network, bringing the total number of E175 aircraft SkyWest now runs for United to 90.
A Capacity Purchase Agreement (CPA) will restrict the E175 aircraft's usage to United. Based on the list price, the contract has a value of US$1.1 billion and is part of Embraer's Q3 backlog.
The delivery of the three-class, 70-seat aircraft will take place. It will start delivering in Q4 2024.
Chip Childs, the president and CEO of SkyWest, stated, "SkyWest is the largest E175 operator in the world already, and we will have over 250 E175s when this order is delivered. We anticipate bringing more comfort and dependability to the passenger flying experience in the future."
"We are happy to build upon our superb partnership with SkyWest," stated Martyn Holmes, CCO of Embraer Commercial Aviation. The E175 is the mainstay of regional aviation in North America and a genuinely flexible aircraft."