City Airlines to start flight operations in Summer 2024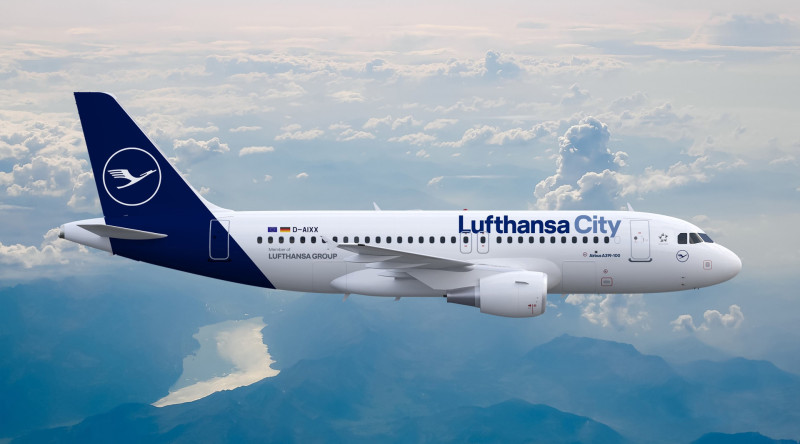 City Airlines, a subsidiary of Lufthansa Group, will begin operations in the summer of 2024. The airline was established a year ago and acquired its Air Operator Certificate (AOC) from the German Federal Aviation Authority in June.
It will operate flights from Munich and Frankfurt hubs, providing feeder flights for Lufthansa. City Airlines will coexist with Lufthansa CityLine. Pilots and cabin crew members will be needed for the launch, and recruitment for operating staff will begin in November 2023.
The competitive improvement of the short-haul network is critical for Lufthansa Group's market position and the anticipated growth of the long-haul segment in the German market.
English-speaking pilots are also being taken into consideration for cockpit posts in order to position City Airlines for the long run. Candidates with previous experience will be given priority in the hiring process.
Offers containing voluntary switching conditions can be prepared for Group workers who would like to transfer to City Airlines. This especially applies to the employees of Lufthansa CityLine. Discussions with the social partners to reach an agreement on terms for stable and competitive employment have already commenced.
When traveling on a City Airlines aircraft, passengers and Lufthansa customers may anticipate a Lufthansa customer experience. Airbus A220 or Embraer aircraft may possibly be used, according to Lufthansa Group, however City Airlines will begin operations with Airbus A319 aircraft.