Ascend Pilot Academy: Elevate Your Dreams of Becoming a Commercial Pilot with Alaska Airlines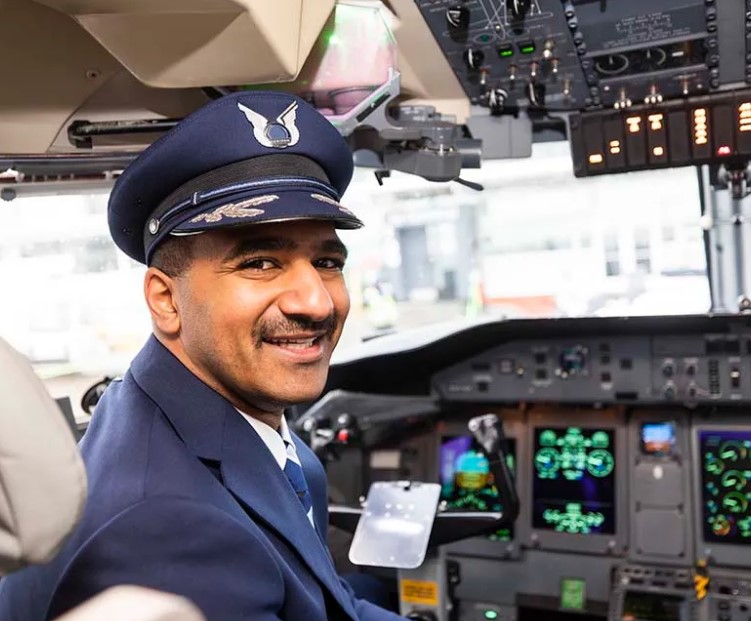 The Ascend Pilot Academy is a new flight training programme for aspiring commercial pilots with little or no flying experience who want to undergo an intense training and experience-building programme before joining Horizon Air as a First Officer.
As part of Horizon Air and Alaska Airlines' commitment to equity, this programme is intended to assist all prospective pilots, including those who may require financial assistance, in realising their ambition of a flying career.
Alaska Airlines is taking applications for its Ascend Pilot Academy programme, which is located in Portland, Oregon, up until October 8, 2023. The program offers a pathway to a commercial pilot certificate with a duration of approximately 3-3.5 years, providing stipends of $26,463 to cover training costs, including up to $3,500 for the Certified Flight Instructor – Instrument Certificate.
Upon successful completion of training and experience requirements, students are required to commit a minimum of 2 years working as a pilot for Horizon Air. Additionally, graduates have the opportunity to advance in their career by joining Alaska Airlines as a First Officer through the Pilot Pathways program, once they meet the eligibility criteria.
Read more full Program details here