Lufthansa Considering Potential Orders for Airbus, Boeing, and Embraer Aircraft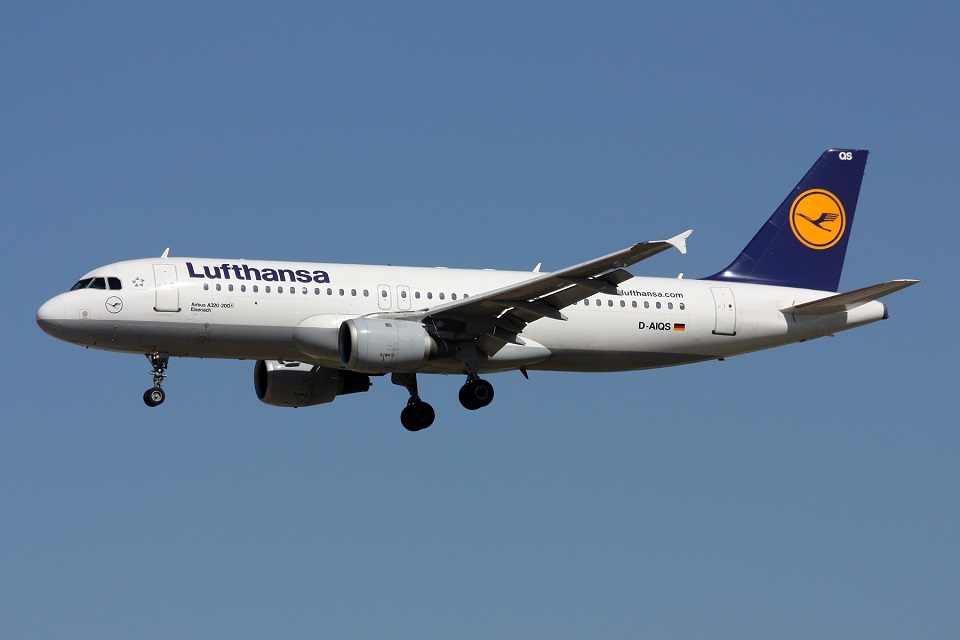 Lufthansa is considering ordering 40 tiny short-haul planes, with Airbus' A220 and Embraer jets being considered as viable choices. Carsten Spohr, CEO of Lufthansa, stated this on Thursday.
Lufthansa is currently finalizing an order for forty larger single aisle planes in addition to the smaller aircraft. For this aim, the business is now considering the A320 from Airbus and the 737 MAX from Boeing.
By acquiring these aircraft, Lufthansa would strengthen its fleet of short-haul aircraft and be able to grow its business in that market. Airbus and Boeing are prominent producers of commercial aircraft, with both models being well-known for their dependability and effectiveness.
The choice by Lufthansa to take into account the A220 and Embraer aircraft for its short-haul fleet demonstrates the company's goal to provide passenger comfort while retaining operational efficiency.
An advanced aircraft with demanding performance capabilities is the A220, formerly the Bombardier CSeries. Conversely, Brazilian airplane manufacturer Embraer has a long history and a solid reputation for producing regional planes.