Lufthansa Group Launches Innovative Rail & Air Partnership with KORAIL through AccessRail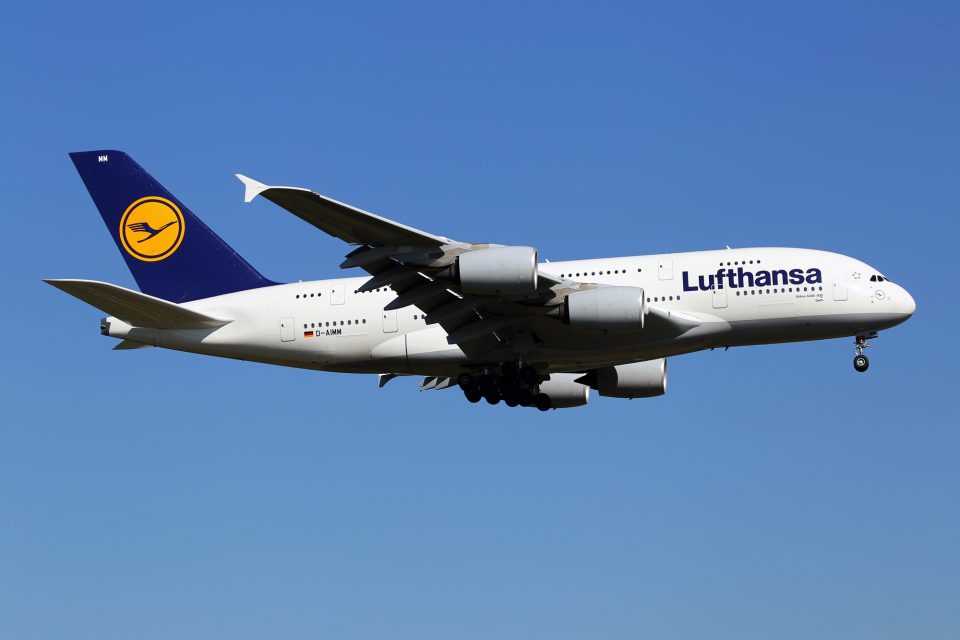 Intermodality – the concept of bundling different transportation options to offer customers more choice and more flexibility when booking travel – has been launched successfully by the Lufthansa Group in multiple destinations in Europe.
For a first outside of Europe and a first for the Asia Pacific region, Lufthansa Group has partnered with KORAIL, the primary train operator in South Korea, to offer our passengers the flexibility of air-to-rail options when travelling within South Korea.
In addition to additional choice and flexibility for our customers, intermodality also reaffirms our commitment to sustainability, giving guests a sustainable option for domestic travel within South Korea.
A First for South Korea and Lufthansa
With this partnership, Lufthansa passengers will now be able to travel to as well as from Seoul-Incheon International Airport (ICN) to 8 KTX destinations nationwide including Busan, Dongdaegu, Gwangju, Ulsan, Pohang, Yeosu, Mokpo and Jinju on one ticket, offering guests seamlessness and a one-stop shop for their travel needs.
Passengers are now able to book rail-to-air tickets through the Lufthansa website as well as with their preferred travel agent with full integration of these products in the GDS.
According to Leandro Tonidandel, Country Manager, South Korea at Lufthansa Group:
"By adding new destinations in Korea with KTX, we increase the reach for our leisure and corporate clients. Our passengers can connect with the extensive KTX network in one single purchase on Lufthansa.com or their appointed travel agent.
We see this intermodality partnership in Korea as an excellent solution to today's passengers' needs."
As the first intermodal partnership for Lufthansa Group in the Asia Pacific region, passengers can now enjoy more flexibility and more choice when flying from South Korea to Europe and beyond.