Russian Ural Airlines confirms plan to fly stranded Airbus A320 out of field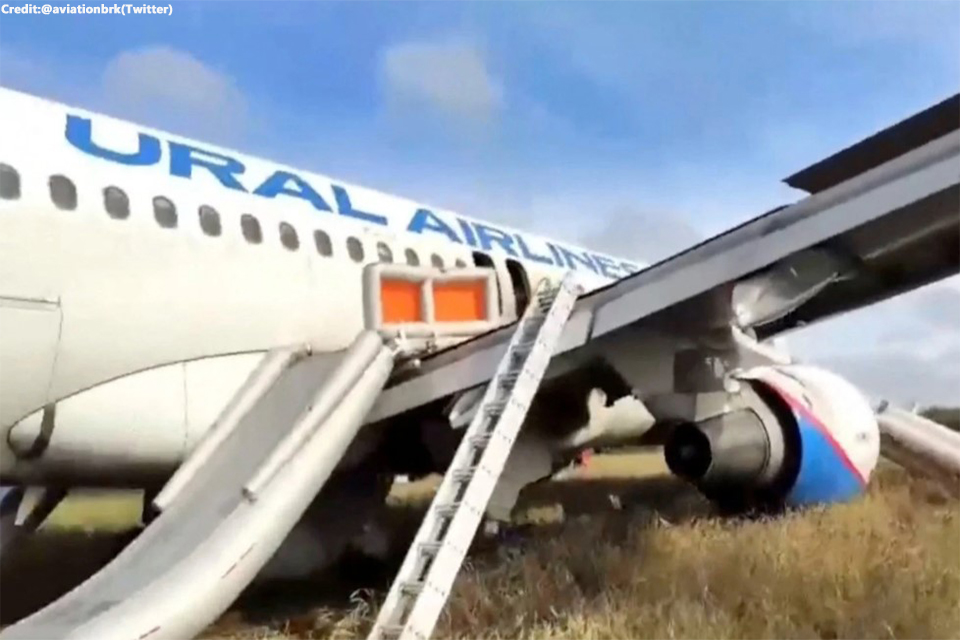 Russian airline Ural Airlines, which had to make an emergency landing of an Airbus plane in a wheat field last month, planned for it to take off from the same area in Siberia after repairs. This is because Russia is currently experiencing an aircraft scarcity.
As a result of an Airbus A321 landing on farmland in 2019, the airline has been forced to make an emergency landing in a field twice this year; however, this will be the first time pilots have attempted to take off again due to restrictions relating to Ukraine.
On September 12, an Airbus A320 carrying 167 people from Sochi to Omsk made a safe landing on a field outside Novosibirsk, Siberia. a hydraulics issue, according to Ural Airlines.
In a statement, Ural Airlines stated that the aircraft was in "good condition" based on an initial technical evaluation by experts. The plane is not substantially damaged and should be ready to fly again soon.