Scoot to start daily flight on Chennai-Singapore route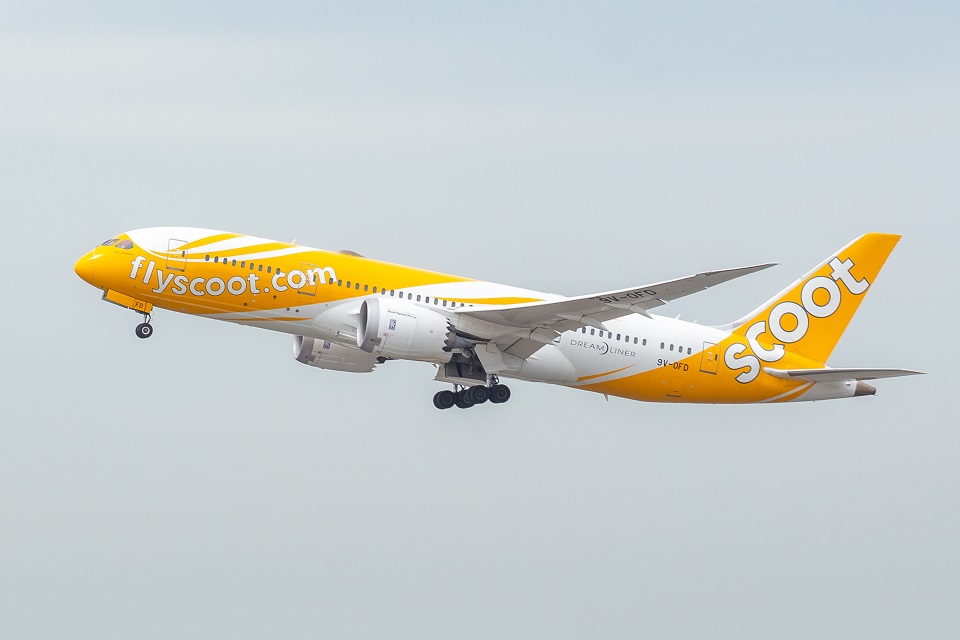 After a three-year break, Singapore Airlines' low-cost, no-frills carrier Scoot will begin operating daily flights between Chennai and Singapore on November 5.
This move is part of a planned reorganisation of services with its parent company to accommodate shifting demand patterns.
On November 5, the aeroplane will transport people from Singapore to Chennai. On November 6, it will return to Singapore at 12.35 a.m. Before the pandemic, in March 2020, Chennai was the final location from which Scoot operated.
Its website states that in the first week of November, a round-trip ticket from Chennai to Singapore will run you about Rs 15,000.
At a press conference in Chennai, Brian Torrey, General Manager of Scoot's India and West Asia division, announced the company's decision to resume operations.
According to Torey, the airline also has operations out of five other Indian airports: Amritsar, Coimbatore, Tiruchirappalli, Thiruvananthapuram, and Vishakhapatnam, in addition to Chennai. At the moment, Scoot exclusively operates out of Chennai metro.