A 13-Hour Flight Was Forced To Take Mid-Air U-Turn Due To Israel-Hamas Conflict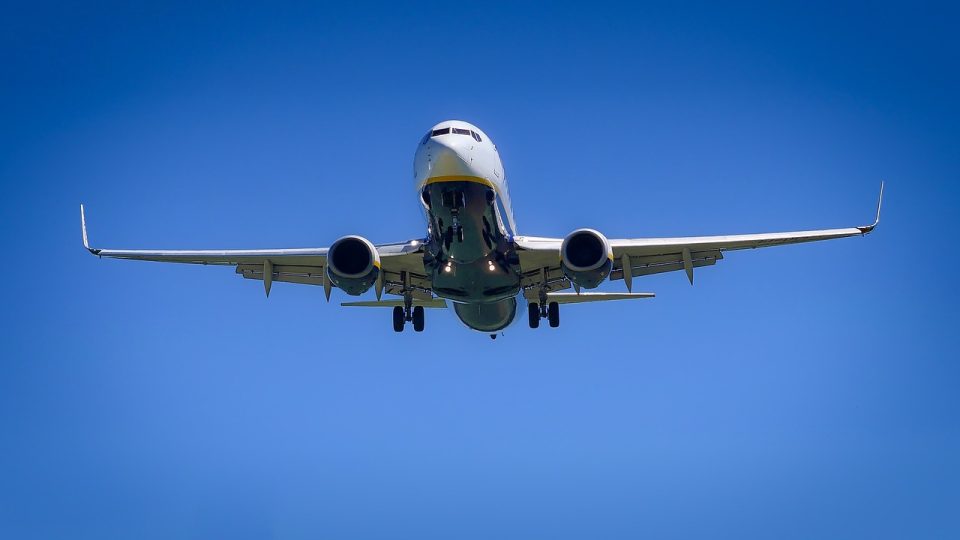 In the wake of a Hamas attack in Israel, hundreds of United Airlines customers who had reservations from San Francisco to Tel Aviv faced a 13-hour "flight to nowhere".
At 8:25 p.m. local time, flight UA954 departed from the Californian city for the 7,422-mile trip to Ben Gurion International, Israel's primary airport. But the Boeing 777 made a 180-degree spin and is now returning to San Francisco, roughly halfway through its flight, above eastern Greenland.
According to flightradar24, the plane arrived back at SFO on Saturday morning without incident. "Our first focus is ensuring the safety of our staff and consumers. The issue is being closely watched, and United Airlines is modifying flight itineraries as necessary.
Until the situation permits a safe resumption, United Airlines has halted all upcoming flights to Tel Aviv. Other airlines have followed suit and cancelled their flights to Tel Aviv, including Ryanair and Lufthansa. Additionally, until further notice, no flights for sport or recreation will be permitted inside Israeli airspace, according to the Israel Civil Aviation Authority.
Air travel to and from Israel has been severely disrupted as a result of the crisis. At least 20 planes into Ben Gurion airport have been cancelled, while numerous flights from different European countries to Tel Aviv have been diverted mid-flight.