Frontier Airlines Unveils $499 'all-you-can-fly' annual pass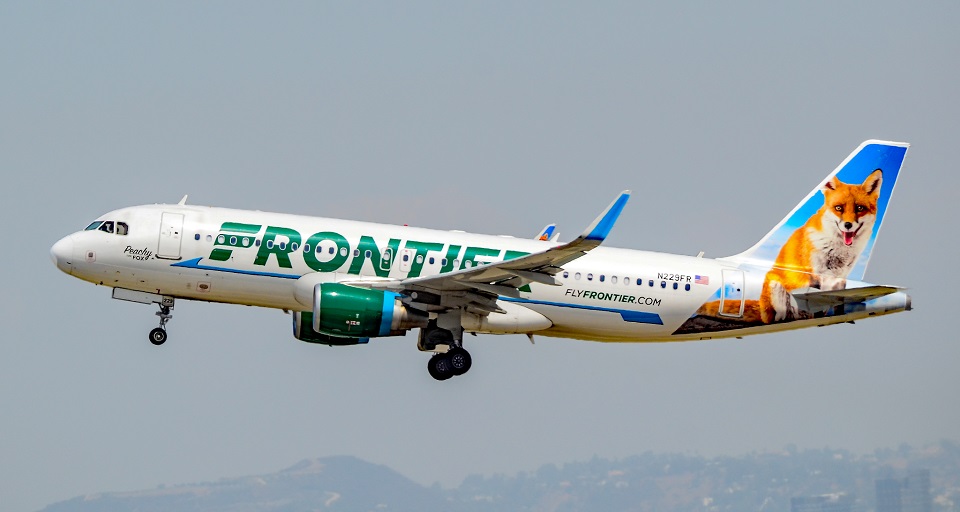 Frontier Airlines has unveiled the new GoWild 2024-25! All-You-Can-FlyTM annual pass for $499, the lowest price ever.
The early Black Friday promotion, which begins today, also includes free FRONTIER Miles Silver Elite status for the rest of 2024 for those who buy the annual pass between now and November 28, 2023, while supplies last. Passes are available for purchase at FlyFrontier.com.
Pass valid from May 1, 2024 to April 30, 2025
The annual pass for 2024-25 is valid from May 1, 2024 to April 30, 2025. GoWild! Passholders with an All-You-Can-Fly pass can fly an unlimited number of times during the validity period of their pass, with access to all domestic and international destinations served by Frontier.
Bookings for domestic flights can be confirmed the day before departure, and international flights can be confirmed 10 days before departure. Passholders pay $0.01 in airfare plus applicable taxes, fees, and charges at the time of booking for each flight. Passholders can now plan ahead and book select flights in advance. There may be an early booking fee.
Customers with Silver Elite status will receive enhanced elite benefits beginning in early 2024, including free seat assignments, no change/cancel fees when changes are made seven days or more before departure, priority boarding, and priority customer care. Silver Elite members earn 12X miles per eligible dollar spent on Frontier products and services, including GoWild! travel, beginning in 2024.
For full terms and conditions (including blackout periods) and to purchase the GoWild! Pass, click here.