From Cargo to Commuters: FedEx Pilots Find New Routes in Regional Aviation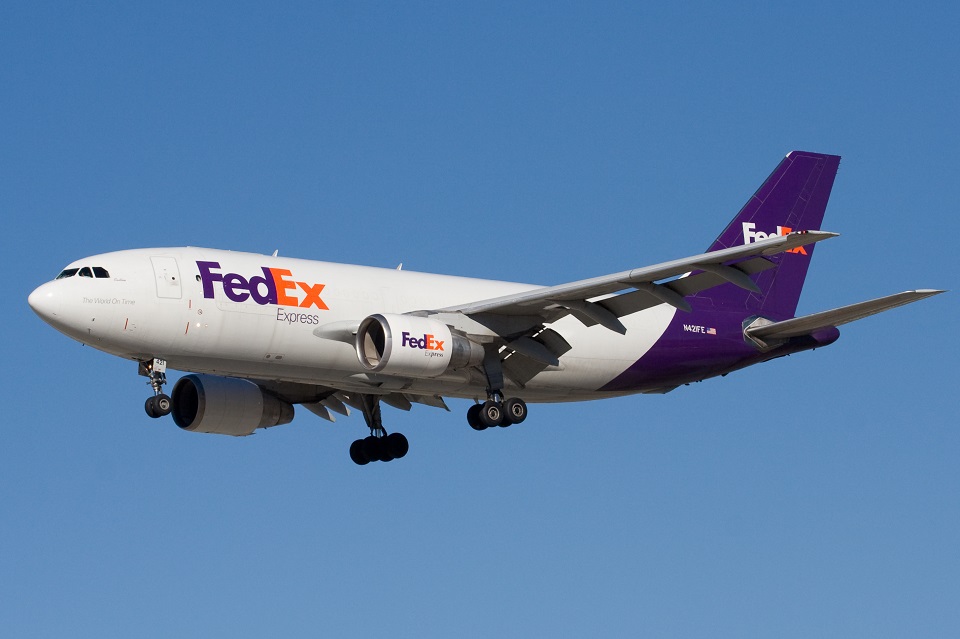 Due to insufficient shipping demand to accommodate all pilots' schedules, FedEx Express is advising pilots at its cargo airline to accept positions at a regional passenger carrier.
As the parcel industry adjusts to a lower post-pandemic baseline that may last years, FedEx has taken this latest action in the last 12 months to better align its air network with a sharp drop in package volumes and increase efficiency.
The union that represents over 6,000 FedEx pilots said on Thursday that negotiations for a new contract will begin next week under new leadership.
The FedEx Master Executive Council, which oversees the delivery business's division inside the Air Line Pilots Association (ALPA), announced on Monday that Billy Wilson has been elected as the new chair. This comes after union members in July rejected a tentative contract with the corporation.
The union was informed that the National Mediation Board has confirmed its offer to arrange for ALPA and FedEx management to have their first round of negotiations in Memphis on November 6-7.