Airbus signs new contracts with India for manufacturing of aircraft components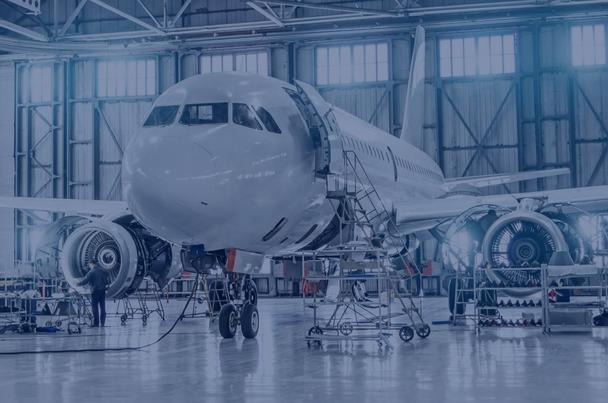 Airbus has inked new contracts with many Indian suppliers to manufacture commercial aeroplane components, supporting the Government of India's "AatmaNirbharBharat" goal.
Airbus has signed contracts with Aequs, Dynamatic, Gardner, and Mahindra Aerospace for the supply of airframe and wing parts for the A320neo, A330neo, and A350 programmes.
The most recent contracts will help Airbus accelerate its commercial aircraft programmes worldwide while enhancing the country's aviation ecosystem's expertise and capacity in a number of areas, including sheet metal, machining, and extrusion profiles.
The most recent round of contracts will dramatically increase Airbus' current annual purchases from India, which total USD 750 million in parts and services. Modern Airbus commercial aeroplanes are equipped with technologies and parts manufactured in India. Airbus supports approximately 10,000 employment in India through its supply chain; by 2025, that number is projected to increase to approximately 15,000.
The cornerstone of Airbus's Indian approach is "Made in India." According to Rémi Maillard, President and Managing Director of Airbus India and South Asia, "We are proud to be putting in place all the essential building blocks for an integrated industrial ecosystem that will propel India into the front ranks of aerospace manufacturing nations."