Stray dog enters Goa airport runway and forces Vistara flight returns to Bengaluru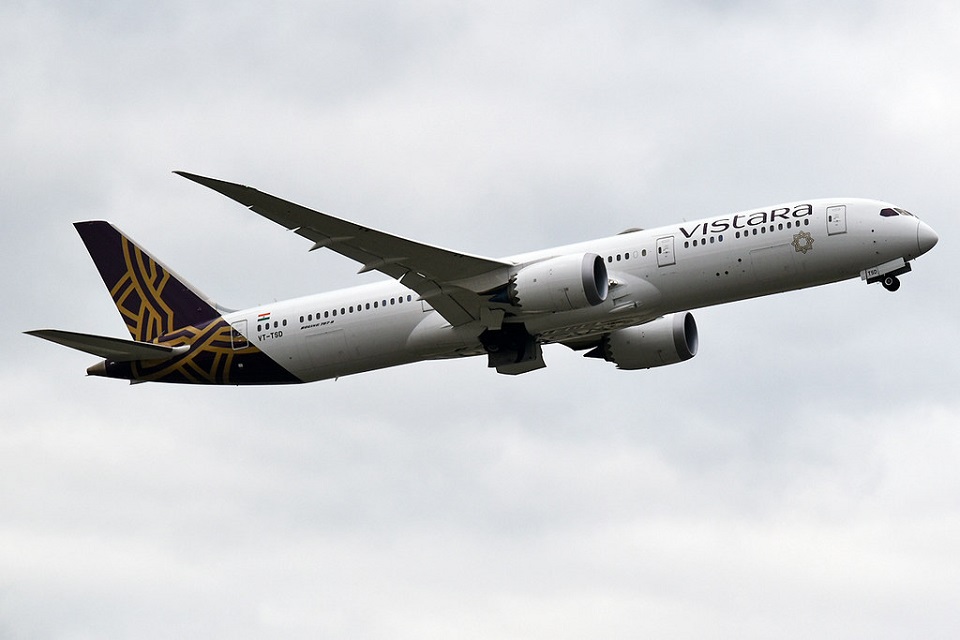 According to a senior official said, a stray dog was sighted on the runway by the Air Traffic Controller of a Vistara flight, which caused it to return to Bengaluru without making a touchdown at Dabolim Airport in Goa.
He added that Monday afternoon was when the incident occurred. The pilot was advised to "wait for sometime" after spotting a stray dog on the Dabolim Airport runway, but "he decided to return to Bengaluru.
According to reports, on Monday at 12:55 pm, the Vistara flight UK 881 departed from Bengaluru's Kempegowda International Airport and arrived back at 3:05 pm. The aircraft departed Bengaluru once more at 4:55 p.m. and arrived in Goa at 6:15 p.m.
Some passengers expressed their rage at the flight attendants. Vistara representatives apologized for the inconvenience but stressed that the airline had no influence in the decision to divert to Bengaluru. "The flight was diverted due to runway restrictions at Goa Airport," an official explained sympathetically. Unfortunately, we have no control over such circumstances."
Some passengers demanded compensation, while others contended that the flight should have been diverted to Mopa, where Vistara also has flights from the new Manohar International Airport.